Langtang Gosaikunda is also known as the Langtang circuit trek. It requires about two weeks but the Langtang Gosaikunda trek itinerary can be customized according to need. This trek combines the remoteness of the Langtang valley with the spectacular high altitude lakes of Gosaikunda and offers you an experience of a lifetime.
Langtang valley is a small valley with mountains and serene lakes. This trek is not only about trekking to get the best views of the mountains but also a joyful trek that takes you through Langtang National Park and many ethnic settlements. You will witness many endangered and rare species of flora and fauna. Some of the main highlights of this trek, in addition to the majestic snow-clad mountains, are Red Panda and Rhododendron.
It is believed that trekking to Gosaikunda Lake will get you rid of all of your sins to date. Therefore it is a very famous religious place. The most preferred time to visit the Gosaikunda lake by Hindus and Buddhists is during the full moon of August. This is the time, as per belief, the day when Lord Shiva endeavoured the poison from the universe and formed the Gosaikunda lake.
Your journey through Langtang to Gosaikunda will take you through many more major attractions on your way. You will get to experience authentic Nepal with the best of its natural beauty. If you want to stop at a particular place or accelerate your trip, your Langtang Gosaikunda itinerary will be changed accordingly.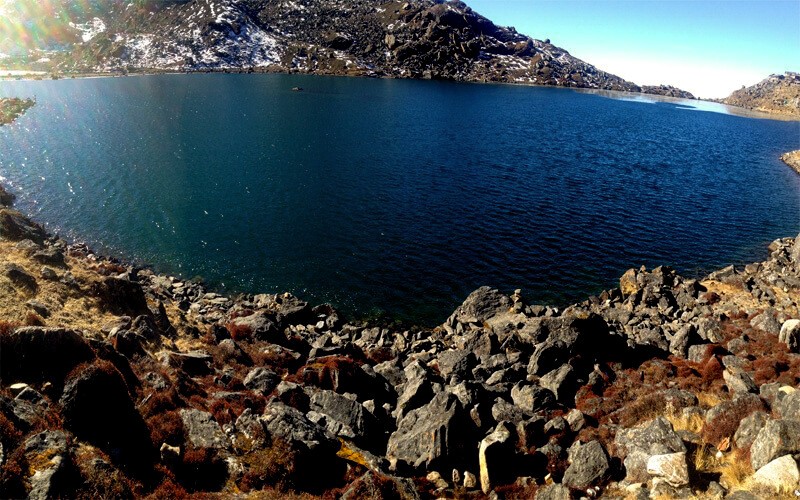 Gosainkunda lake