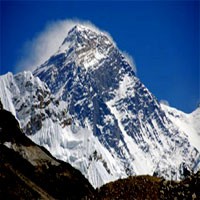 Ioannis I.
Norway
December 26, 2016
I and my friend had a lovely time with my guide and porter,
they were very friendly and took care well. They told us the name of the mountains around, joking, singing and took photos of us.
They also thought us little Nepalese

I would love to do it again.
Thank you, guys.